Phil and Michelle Gage have a heart to reach New England and beyond with the life-giving and life-changing message of Jesus. They believe in the next generation and value the wisdom and guidance of those who have gone before them.
Phil graduated from Crown College in Tennessee. During his college years, he felt God leading him to one day plant a church in New England, and having grown up in New Hampshire, Phil had a great burden for the area. In 2005 Phil and Michelle were married and ministered in several churches throughout the years, but their hearts have always been directed to New England.
In 2015, God clarified His calling and after much prayer, counsel, and support from those closest to them, Phil, Michelle, and their four daughters, Olivia, Madison, Eliana, and Cassidy are venturing into new, exciting territory as they plant a church in Shrewsbury, Massachusetts.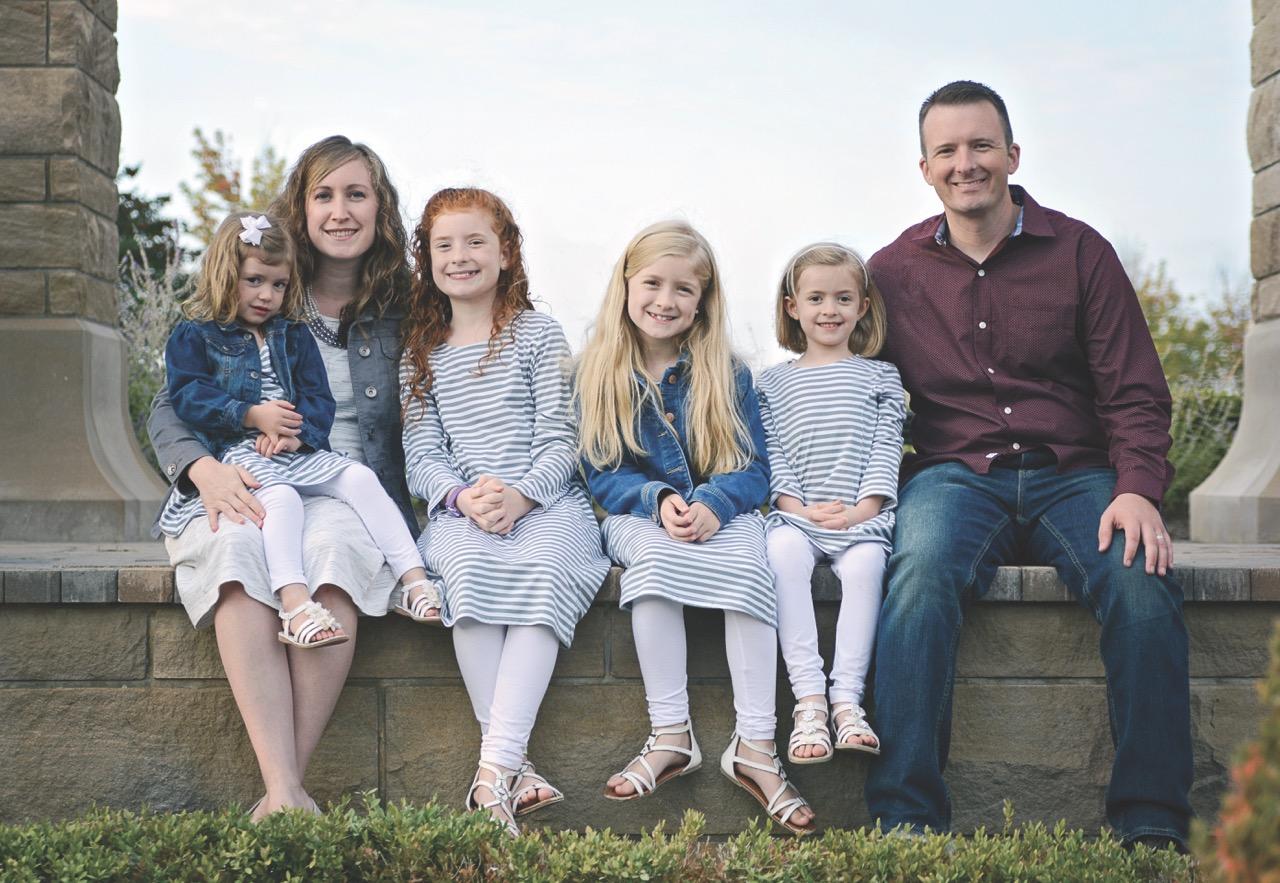 We are a church: a community of people God has called unto Himself, who love, follow, learn from, and worship God together. God, in turn, sends us out to share the gospel (good news) of His free gift of eternal life. It is the message of the Bible that God is redeeming His creation to enter into a personal relationship with Him through His Son Jesus Christ.
We believe that by bringing the Gospel to Shrewsbury we can effectively reach our community and beyond. God desires to do something amazing in New England, and we want it to start in Shrewsbury and in your heart through His life-changing message!