Thursdays from 7-8 PM • Come join our weekly Bible study as we discuss timeless truths and practical principles from God's Word in a casual environment.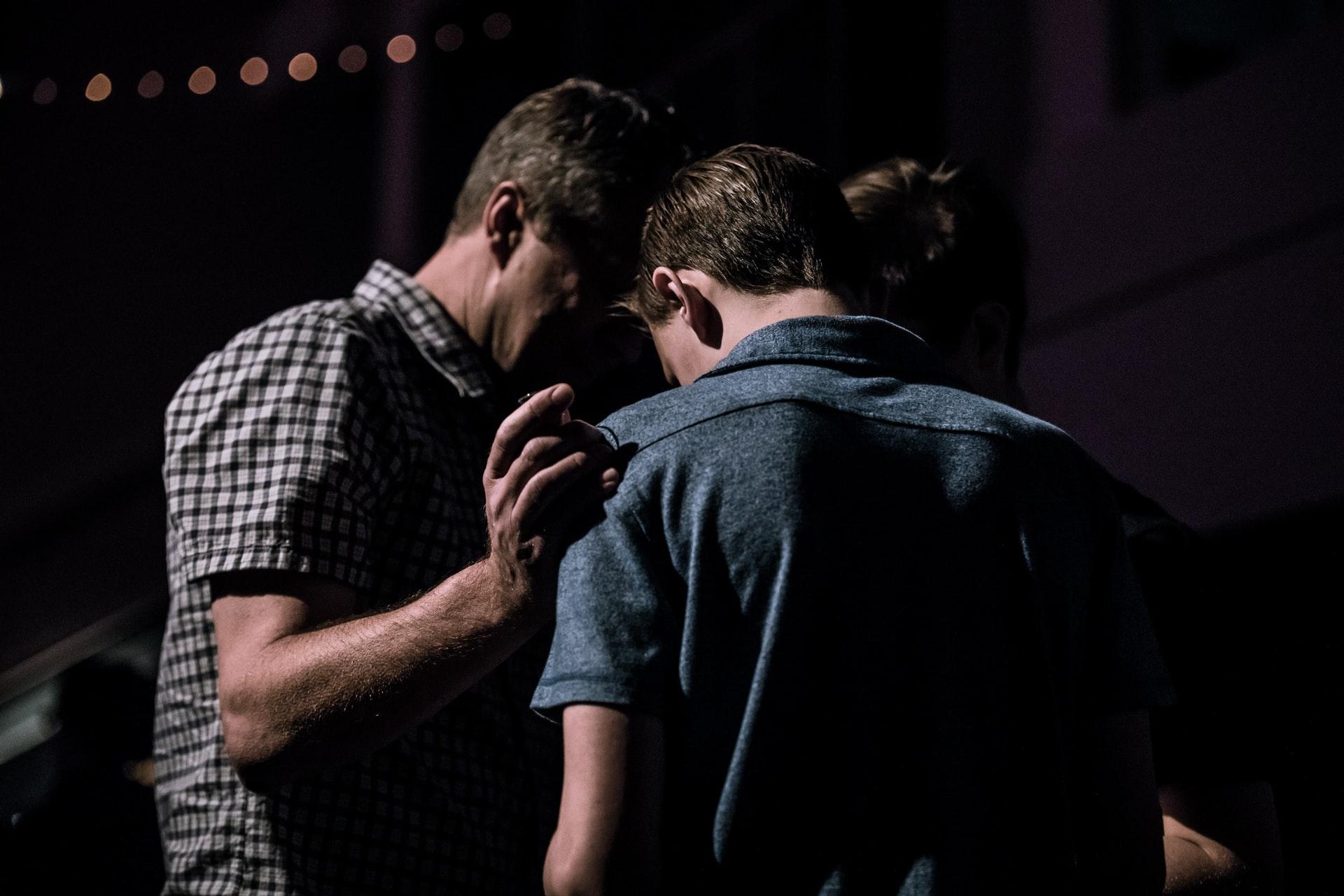 Feel free to share any needs or requests you may have so that our church can pray for you. We hope to connect with you soon!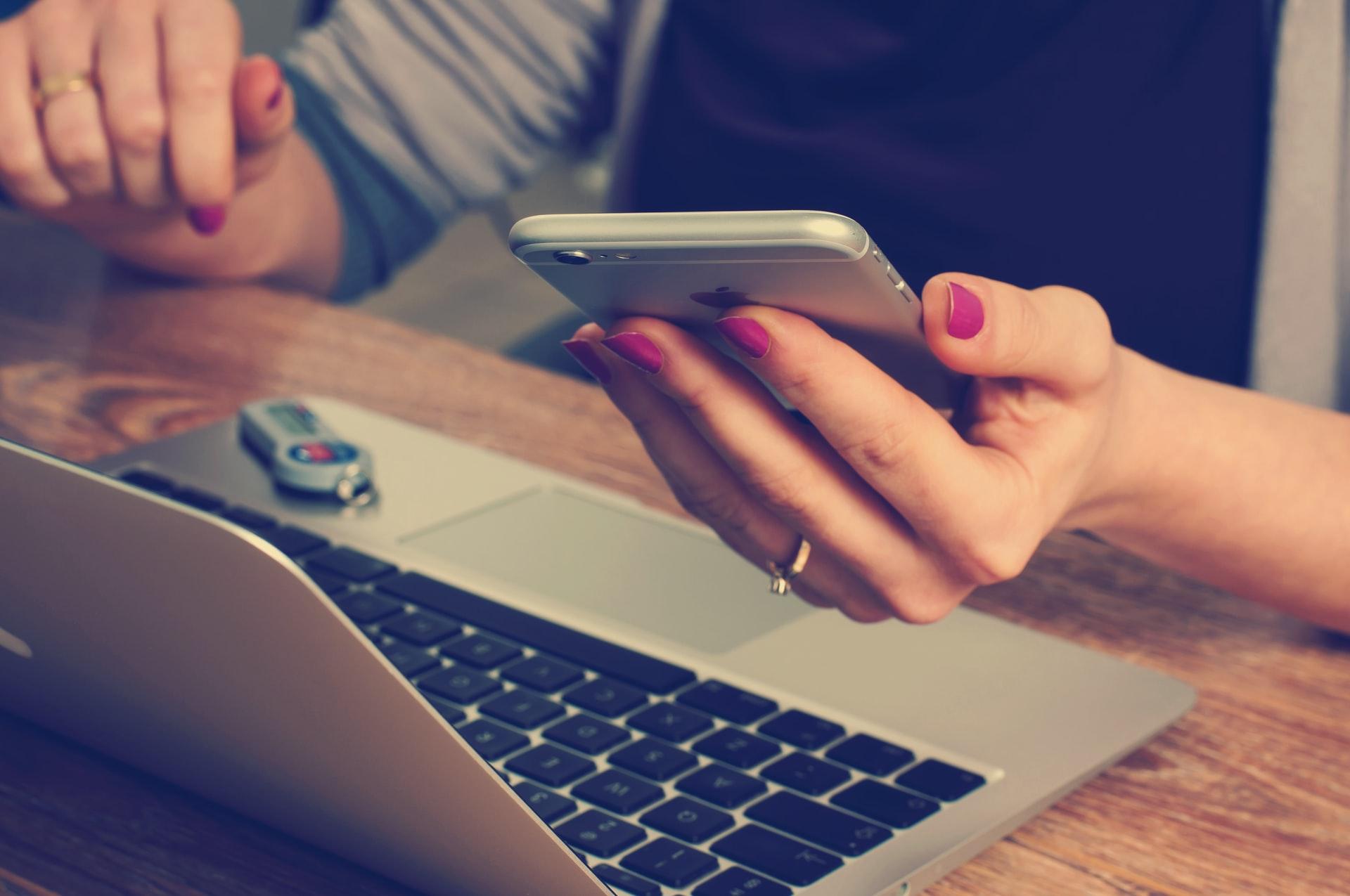 Going to church is a big commitment. If you're not ready to attend, join us online by checking out a recent sermon preached at our church.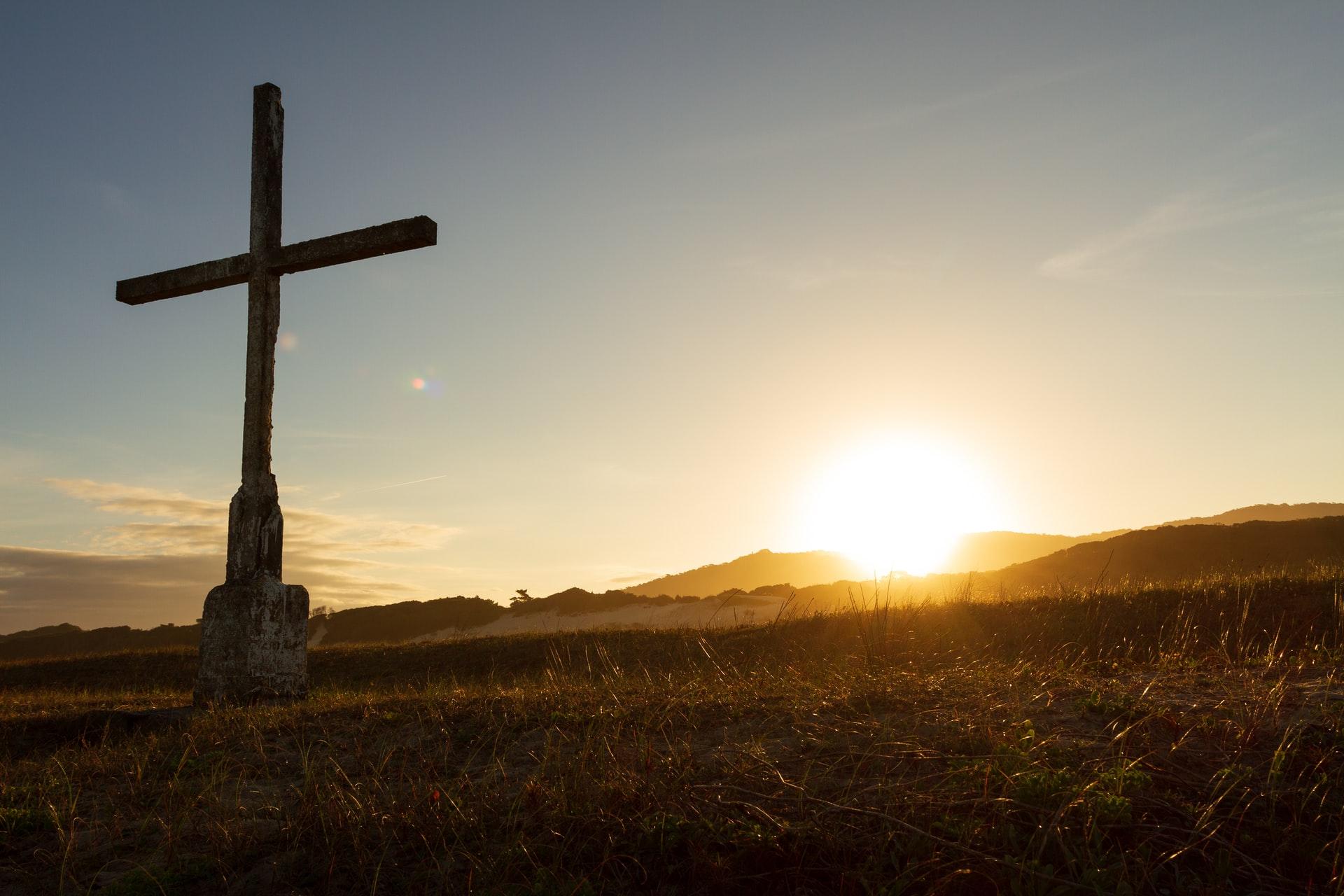 Learn more about the hope found only in the death, burial, and resurrection of Jesus Christ.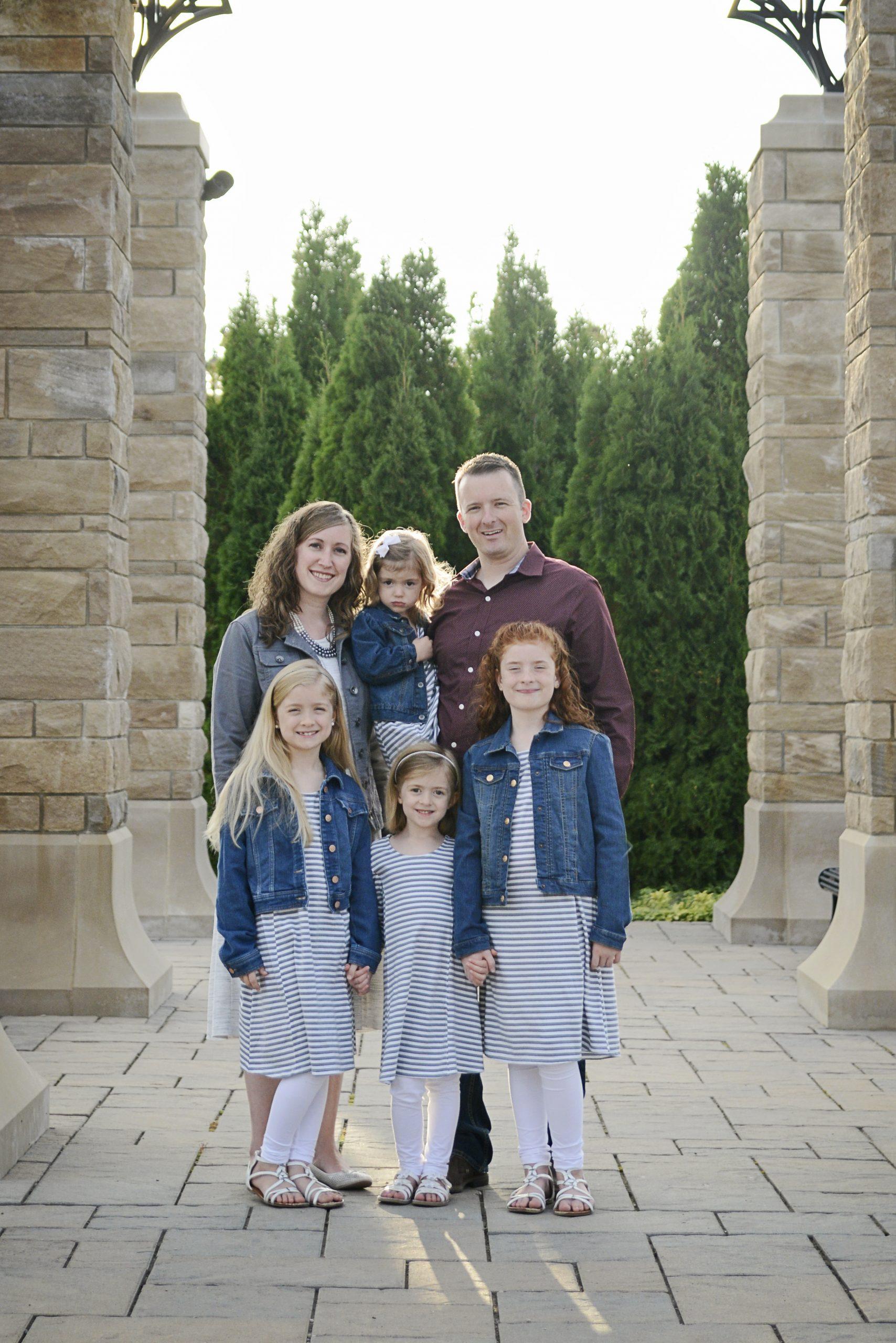 Welcome to Crossroads Baptist Church
Our vision is witnessing new, transforming life come to Central Massachusetts through the power of Jesus.
Our mission is reaching people from all roads of life and show them from the Bible how to navigate the tough intersections of their journey.
Crossroads is a genuine place where you can meet and know God, no matter where you are on your journey. We would love to hear from you.
– Pastor Phil Gage